What is a "Box Knife" Gallery


This style of knife is called a utility knife.
It has a retractable blade as shown at the right.

Every trade has a different name for
this style of knife.

artist's matte knife
sheetrock knife
linoleum knife
carpenters knife
contractors knife


These images are not to scale.
The average length is six inches (15 cm).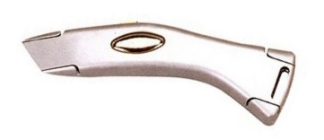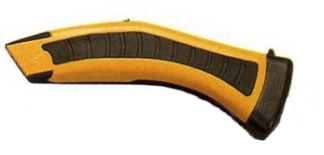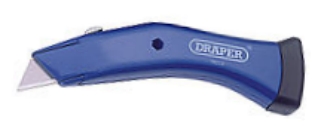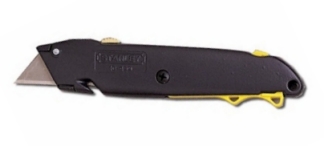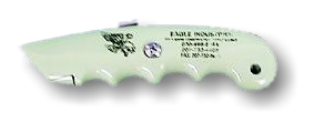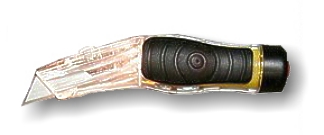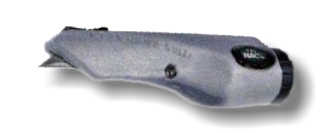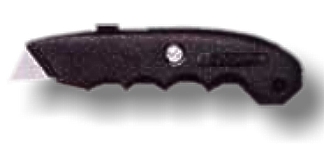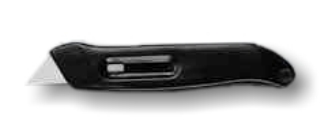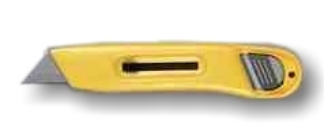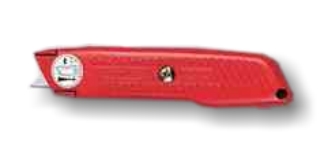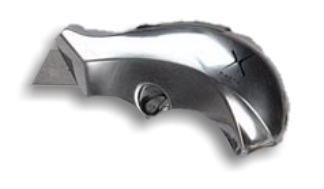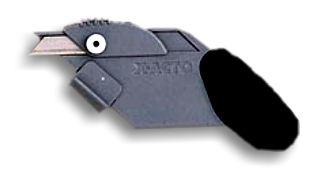 Ceramic Sculpture Sculpture 2D Images Event Based Conceptual Works Digital Sculpture
Art Cups Photography Stereographic Gallery Stereographic Ceramics HOME
Thoughts on Knowing Nothing Utility Knife Gallery The Mind Factory Goodbye!
Art site of Gary Molitor: Bay Area Art History, California
Site designed and executed by G.W. Molitor. All rights reserved
Copyright © 1997, — 2014; Gary W. Molitor. San Leandro, CA
Send mail to gary.molitor@gmail.com with questions or comments about this web site.
Please note that the links offered here are not for commercial purpose but for your information only.
Updated 06/06/2014.